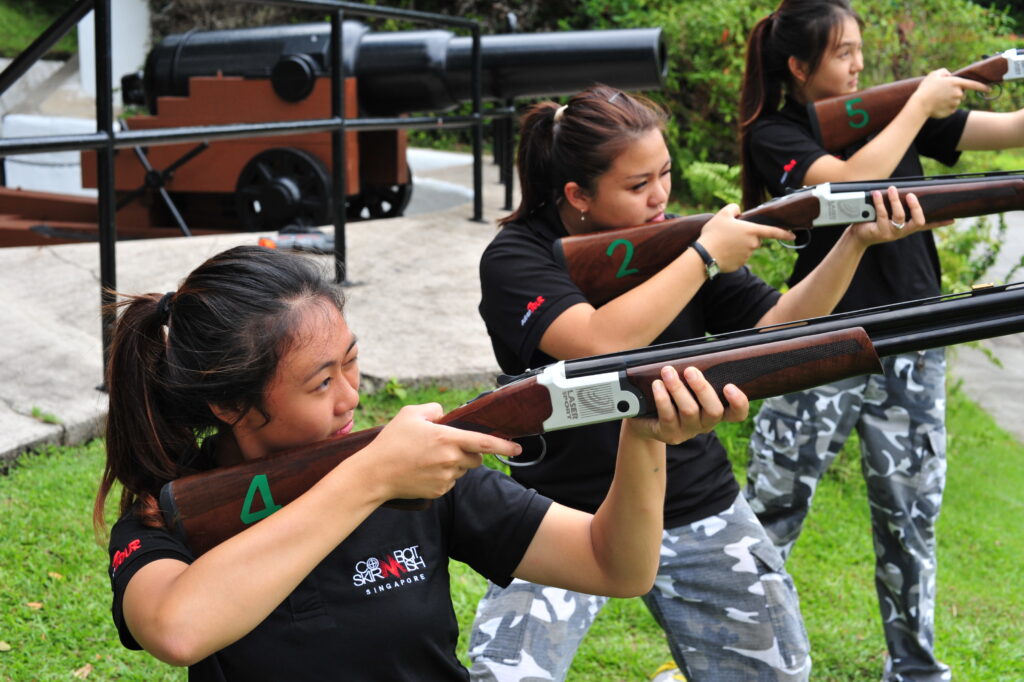 Clay shooting is safe and green, it's the perfect activity for the entire family to enjoy together!

Find out how our Laser Clay System works…

MINIMUM AREA REQUIRED
Laser Clay Shooting can be played indoors or outdoors. The venue should a minimum area of 30 x 10m as it is required to enable the clay to fly and land. The clay launcher can be adjusted to fire the clays at different heights and angles. This can be done ideally in open fields.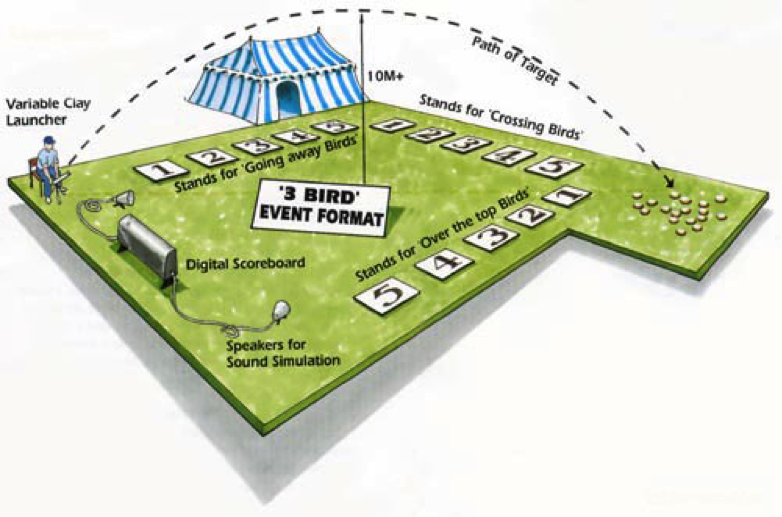 STANDING POSITIONS WITH RESPECT TO THE GAME
There are three standing positions from which a player can fire at a clay:
· Standing positions for "Going away Birds"
· Standing positions for "Crossing Birds"
· Standing positions for "Over the top Birds"
Try out our casual game session on weekends with your buddies, friends and family. Contact us to find out our schedule.